The Marshall Tucker Band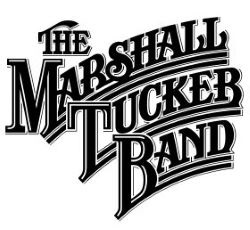 Wednesday, February 21, 2024 - 7:00PM

Don't miss the inimitable down-home sonic style that helped make The Marshall Tucker Band the U.S.'s first truly progressive Southern Rock band. It started with "Take the Highway," the first song on their self-titled April 1973 debut album on Capricorn Records, The Marshall Tucker Band. They went on to personify what came to be known as "Southern Rock," with hits like hits like "Heard It in a Love Song," "Can't You See," "Fire on the Mountain," "Long Hard Ride," and "Ramblin.'" Come celebrate with them as they mark 50+ years of timeless music.